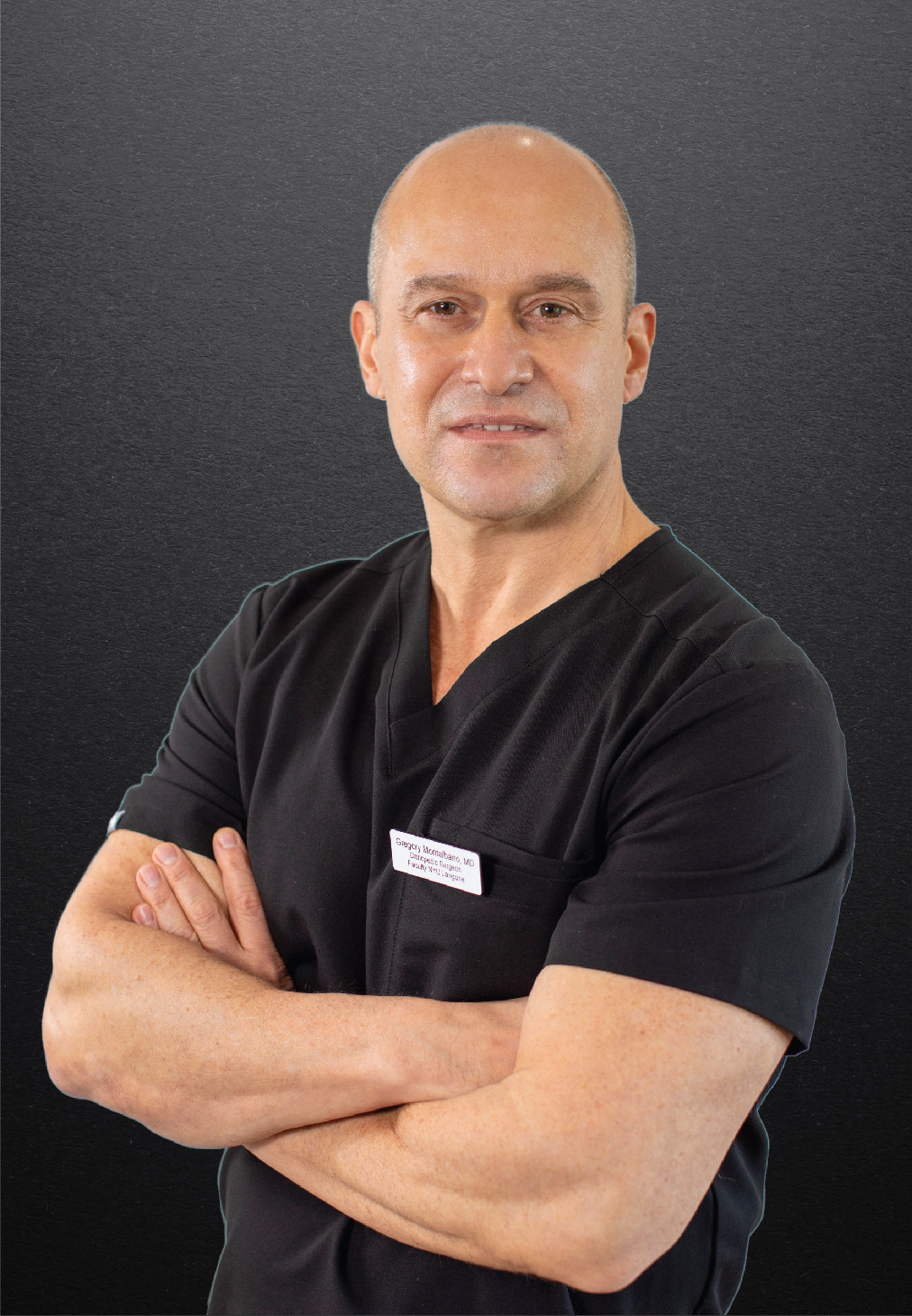 American Board Orthopedic Surgery/Diplomate
NYU School of Medicine
Clinical Assistant Professor
Georgetown University
Fellowship, Arthroscopic Joint Repair & Reconstruction
University of Washington, Seattle
Harborview Medical Center, Musculoskeletal Trauma 
NYU Hospital for Joint Disease
Residency, Orthopedic and Reconstructive Joint Surgery
New York University
Internship, General Surgery
Albany Medical College, MD
Alpha Omega Alpha/National Medical Honor Society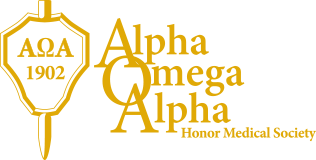 Member – Medical Honor Society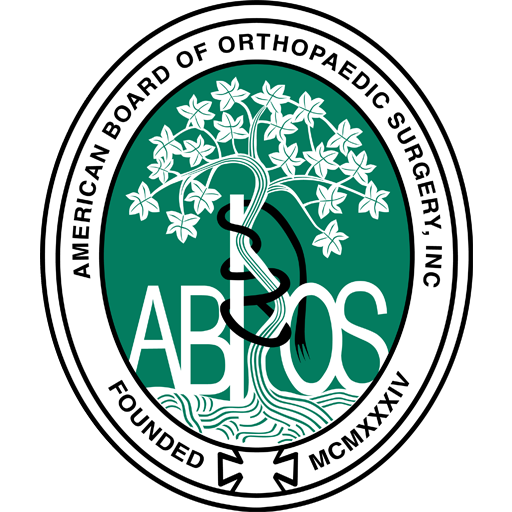 Member – American Board of Orthopaedic Surgery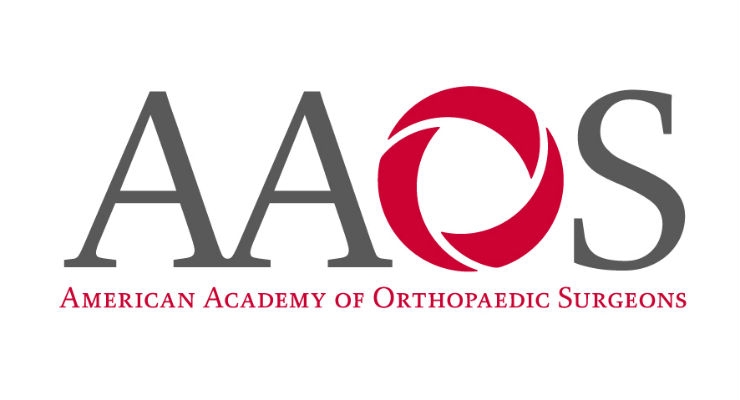 Member – American Academy of Orthopaedic Surgery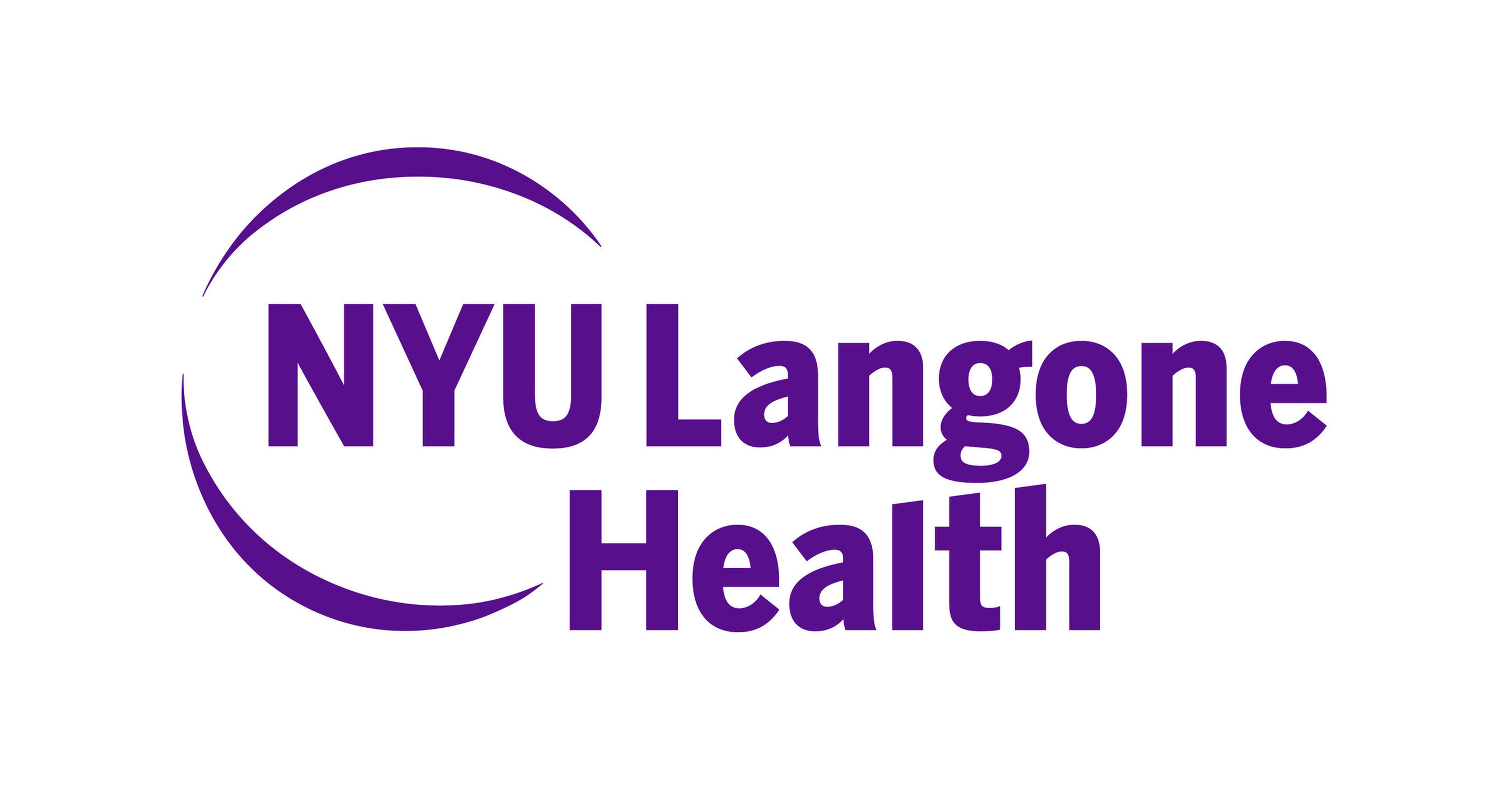 Member, Faculty – NYU Langone Orthopedic Hospital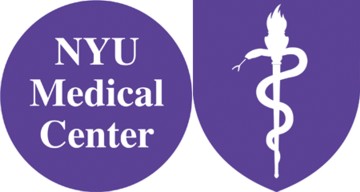 Clinical Assistant Professor – NYU School of Medicine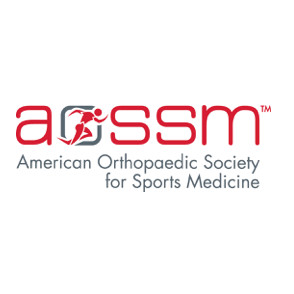 Member – American Orthopaedic Society for Sports Medicine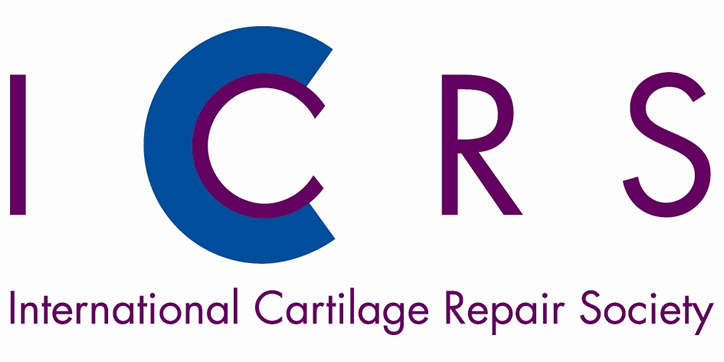 Member – International Cartilage Repair Society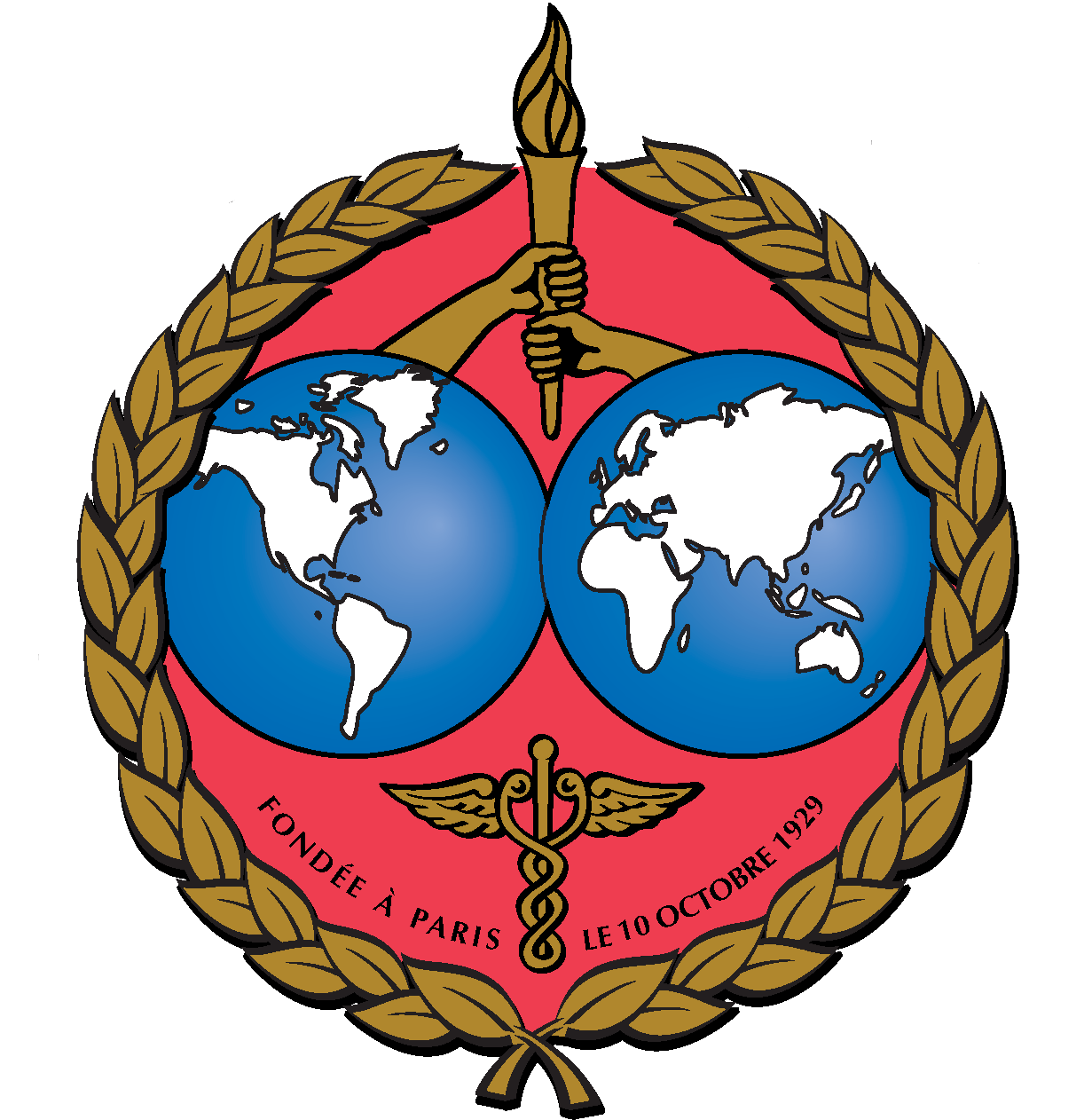 Member – International Research Society of Orthopaedic Surgery and Traumatology
Fracture Care
Upper/Lower Extremity
Sports/Work Related Injury
Orthobiologics / Regenerative Therapy  
Joint Repair/Reconstruction / Preservation
Joint Replacement / Robotic Surgery
Arthroscopy / Minimally Invasive Surgery
About Dr. Gregory Montalbano
Gregory Montalbano, MD graduated from Albany Medical College and was awarded membership in the prestigious Alpha Omega Alpha National Medical Honor Society. This honor is a coveted award given to the top few students in each graduating class. Dr. Montalbano achieved other awards and academic recognition including the Trustees Prize for outstanding academic achievement, the Sandoz Award for outstanding contribution to healthcare, and letters each year from the Dean of the College for outstanding academic performance. Dr Montalbano achieved additional recognition scoring  in the top 1% nationally on his national board examinations.
Dr. Montalbano did his internship in surgery at NYU, followed by a four year residency in orthopedic surgery at the internationally recognized center for orthopedic excellence- Hospital for Joint Disease in NYC (now Langone Orthopedic Hospital) . During his training at LOH, Dr. Montalbano had the opportunity to learn from nationally and internationally recognized senior orthopedic surgeons. Dr. Montalbano also trained at the University of Washington Harborview Medical Center in Seattle, WA for specialized training in the surgical treatment of traumatic fractures and musculoskeletal trauma. This Level 1 trauma facility is rated as one of the busiest in the nation, receiving cases routinely by air transport from Washington, Montana, Idaho and Alaska. Routine traumatic injuries at this facility included high speed motorcycle and motor vehicle accidents, airplane accidents, industrial fishing, logging and farming accidents, and snow mobile, ski and mountain climbing accidents. During his training at this facility he worked directly with the foremost authorities in orthopedic trauma care. Dr. Montalbano also worked with the Harkness Dance Center during his residency training, providing care to professional dancers for Alvin Ailey Dance Company and the American Ballet Theatre, among others. As a result of Dr. Montalbano's work with the dance center, he completed a research paper that was awarded the Senior Resident Research Award for excellence in clinical research.
After residency Montalbano received additional training at Georgetown University/Arlington Hospital in sports medicine, arthroscopic surgery and joint reconstruction. During that time he was a team physician for George Mason University and various NCAA Division 1 athletic events.
Dr. Montalbano is currently a clinical assistant professor at New York University School of Medicine and is a faculty member of NYU. Dr. Montalbano maintains a busy clinical schedule at his private offices and in addition maintains an academic schedule as a faculty member of NYU School of Medicine, attending national conferences regularly and providing surgical training to the residents at NYU-LOH
Dr Montalbano lives in Manhattan with his family. He enjoys reading, exercise, cooking and traveling and spending time with his 2 young children Hunter and Savanna.
iOrtho is a multi-specialty musculoskeletal healthcare practice that provides patients with new technologies and innovative procedures designed to make state-of-the-art treatments readily available while maximizing outcomes. Our mission is to provide the highest quality orthopedic care available in the most convenient, efficient, private, and personal means possible. Our focus is solely on you. Your needs. Your comfort. Your complete and total recovery. iOrtho excels at offering these services and should be your first choice when choosing a musculoskeletal health care delivery team.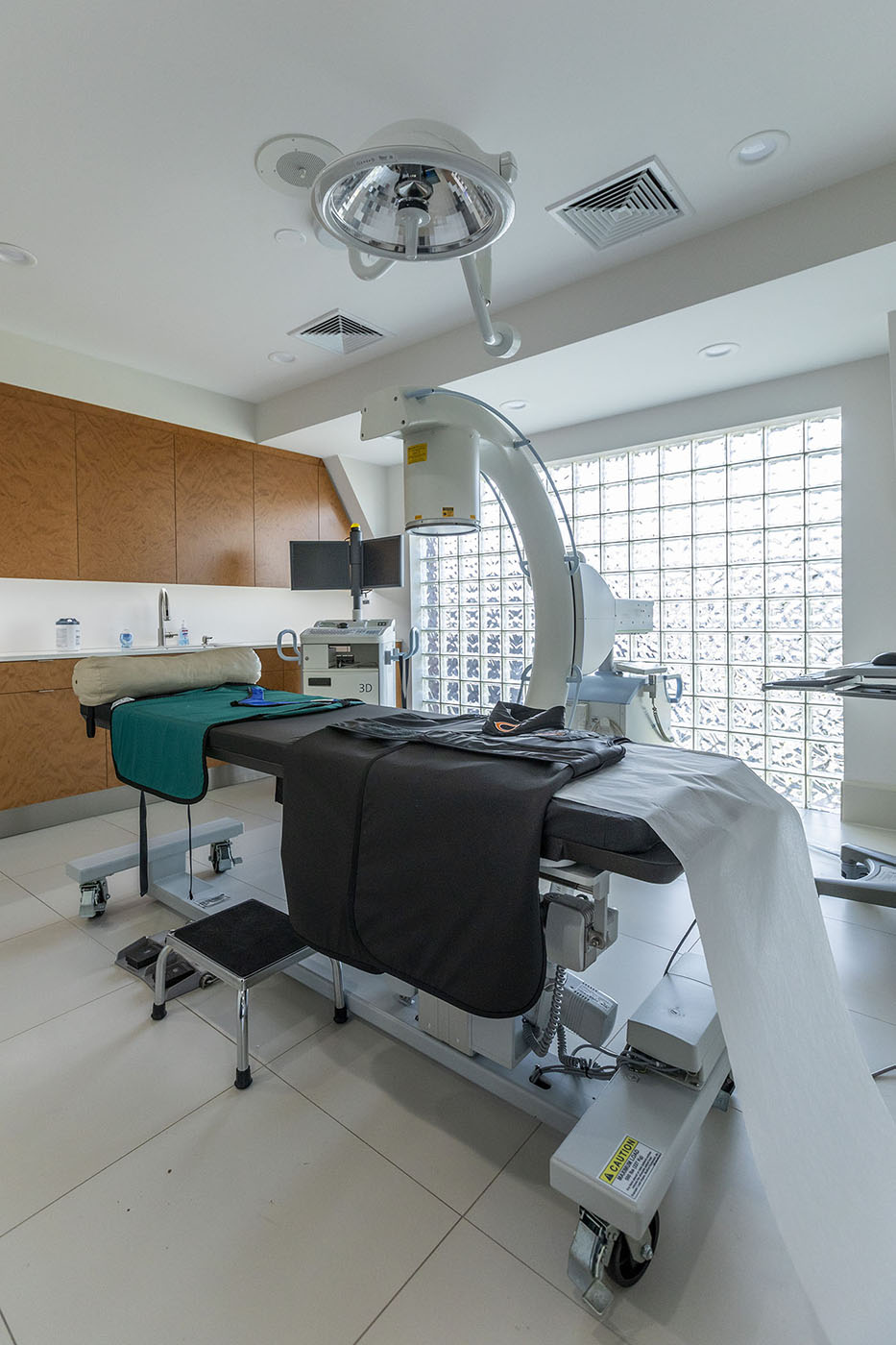 How to Know When You Need Joint Reconstruction or Joint Replacement Did you recently injure a joint? Knees, hips, wrist, shoulders, ankles and even elbows
Read More »
Offices
111 Broadway, Suite 902
New York, NY 10006
Tel: 833-464.6784
Fax: 212.343.1727
82 Lamberts Lane
Staten Island, NY 10314
Tel: 833.464.6784
Fax: 718.761.1770
301 E 17th Street
New York, NY 10003
Tel: 212.598.6000
380 2nd Ave #1000
New York, NY 10010
Tel: 212.254.3570
540 Bordentown Ave, 2nd Fl.
South Amboy, NJ 08879
Tel: 732.525.2227
Fax:732.525.2224